Jaamaa
In past few years, with increase of internet usage and online services, most of the businesses, companies and even government organizations started to offer their services with online internet systems. With elimination of the obstacles for in person services like the limited working hours, commute and other issues, the online services gained more popularity between people. Use of services without the geographical limitation, service time and fast access to information are the benefits of using online services.
Due to lack of online services in real estate industry, in February of 2015 the design and development process of the comprehensive information system for real estate agencies and agents has started. The goal of this online system was to offer online services in real estate industry and unify the properties information. After a year, the technical experts completed the design and development of Jaamaa online real estate system and the first trial version of the system launched in March of 2016.
Jaamaa as a solution
The structural design of Jaamaa system based on helping the real estate industry and people who are active in this field. All of the online services available in the system are to reduce the routine commute especially in metropolis to view the available properties for rent or sale. With using the available services in the system, the property seekers can browse and find the most suitable property from wide range of property listings. The public access to the information and property details can reduce the search time and come to the result in no time.
Categorizing the information based on type, content and the usage; can help every type of users active in real estate industry. Jaamaa system offers the listing and searching of the properties for real estate agencies, agents and property seekers. These features provide the ability to list the properties and find the suitable customer for them without facing any of the real world obstacles.
Every real estate agency and agents can use other features of Jaamaa system to create dedicated commercial and personal profile for themselves to introduce their business, list their properties and find new customers. The real estate agents can use their pages to expand their business and even use it as their word portfolio.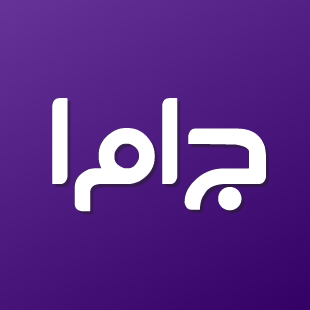 Jaamaa Comprehensive real estate information system
jaamaa
real estate
real estate agent